Linking up with the lovely
Jenn
for
Currently.
-love her.
love this book.
Anything by Lady A.
So excited to see them in concert June 16th :)
Current colour:
still wearing my shellac.



Just had some pita with salsa.
Current favourite tv show:
That's easy. Grey's Anatomy. 
New clothes! Most things are getting to big. So bittersweet.
Being 0.6 away from losing my 10% weight!
Current banes of my existence:
People not taking initiative or planing ahead and just rely on me to do the work.
Oh Jim.

Writing daily in my Blessings book. Love writing down something I am thankful each day.
My running gear. Off for a run!
Going away this weekend for Waterloo's annual 20's weekend. Awesome weekend of fun and loving God.
Sleepy but happy to see the BFF tonight.
Current favourite quote or verse:
I waited patiently for the LORD; he turned to me and heard my cry. He lifted me out of the slimy pit, out of the mud and mire; he set my feet on a rock and gave me a firm place to stand. He put a new song in my mouth, a hymn of praise to our God. Many will see and fear and put their trust in the LORD (Psalm 40:1-3, NIV).
Great stuff going on!
Me and the Weight Watchers App go everywhere!
Current favourite product: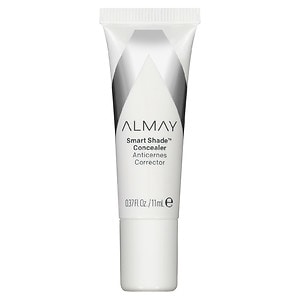 This stuff is awesome!